Free Yourself
If you are under 22 years old and living in Scotland, you are eligible for free nationwide bus travel. Apply now.
Opening doors to new adventures and endless possibilities
The Scottish Government is investing in a sustainable future for young people, with easier access to work, education, social and leisure opportunities through free bus travel. Expected to benefit just under a million children and young people, this generation of young people will be able to make travel choices that benefit them, their pocket and the planet! Leading the way to a brighter future.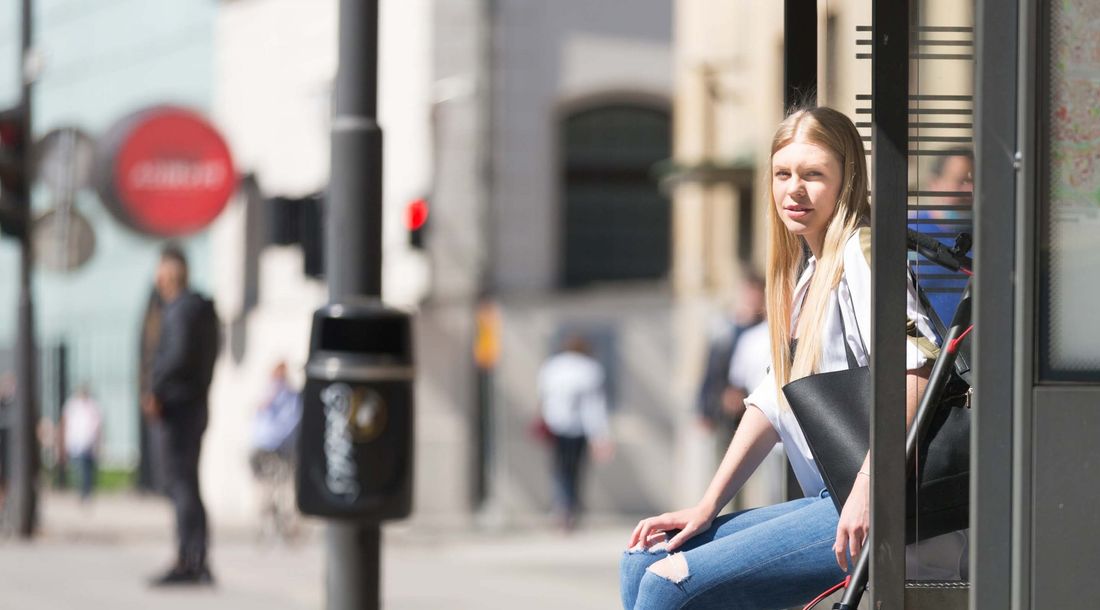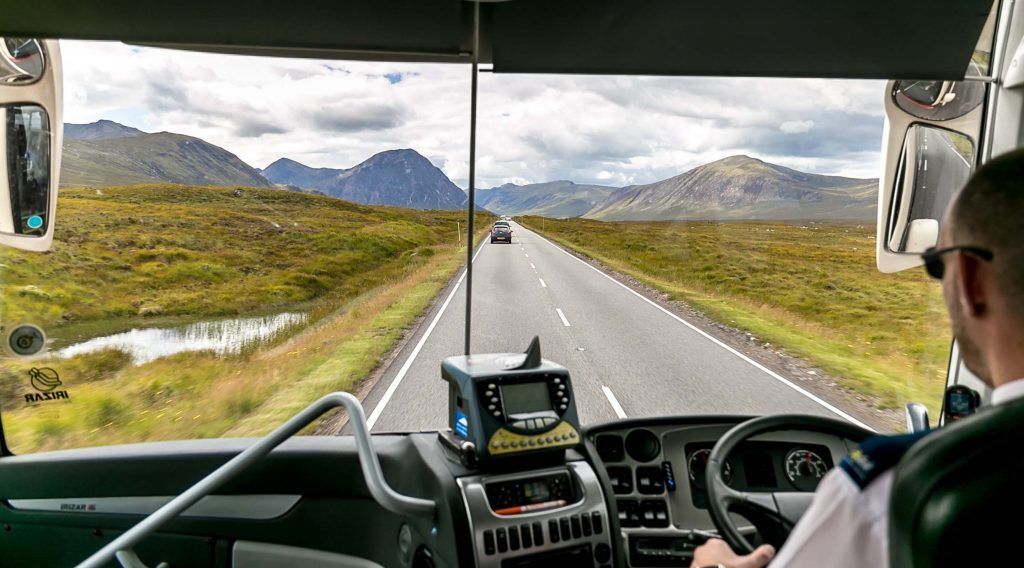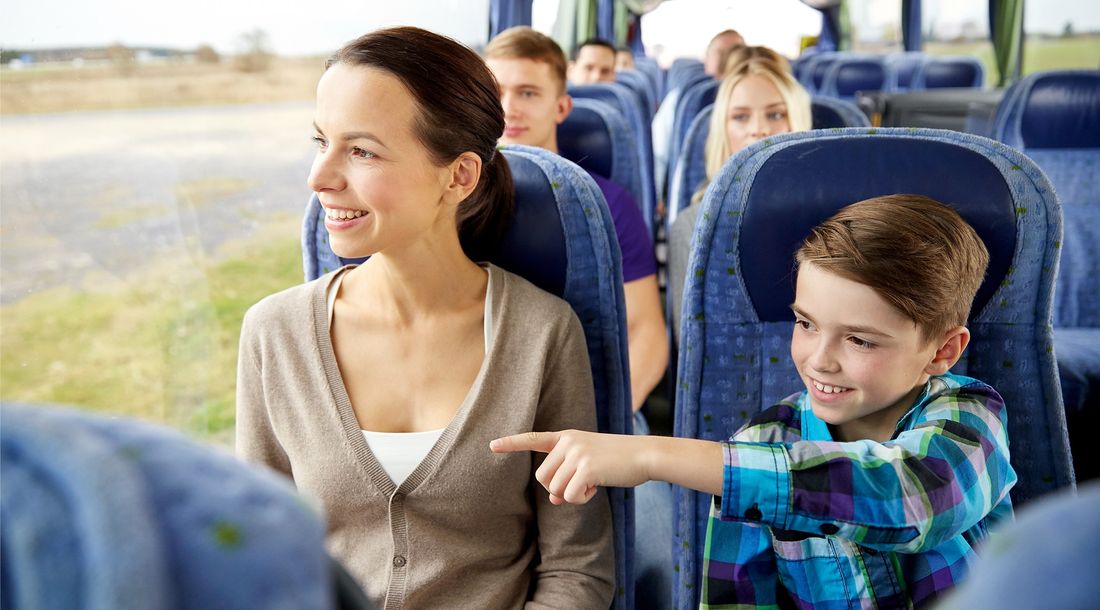 Staying safe
Travelling safely is your top priority. Take a look at our top tips when you're thinking about taking the bus.
Minister for Transport, Jenny Gilruth
"The Scottish Government is committed to a fairer, greener transport system and that's why we've introduced free bus travel for under 22s. This can help reduce social inequality, provide easier access to work, education and leisure, and give younger generations a better start in life."
Unlocking your potential
The National Entitlement Card (NEC) is your key to unlocking free bus travel. You'll need your NEC or Young Scot NEC before your travel. Find out how to do that here.
How it works
…and how it can work for your pocket and the environment
How to apply
…there are different ways to apply. See which one is best for you
The app for 16-21s
…you may not need a new card if you've already got one
Older and Disabled Free Bus Travel
If you are over 60 years old or disabled you may also be eligible for free bus travel.
If you're under 22 and disabled you can choose between the Disabled Persons' scheme or the Young Persons' Free Bus Travel scheme. Some local council areas provide discounted travel on rail, tram or subway with a Disabled Persons' NEC, but you are likely to have to renew that card more often.
But remember: If you have a Disabled Companion card, which lets someone travel for free with you, then you should not change to the new scheme as it doesn't allow anyone to travel with you for free.
Find out more on the Transport Scotland website now.