Resources for stakeholders
Stakeholder & Partner Marketing Toolkit
Our Stakeholder & Partner toolkit includes handy downloadable posters, digital screens and social assets for Facebook, Twitter and Instagram. View the toolkit to read more or download the campaign assets.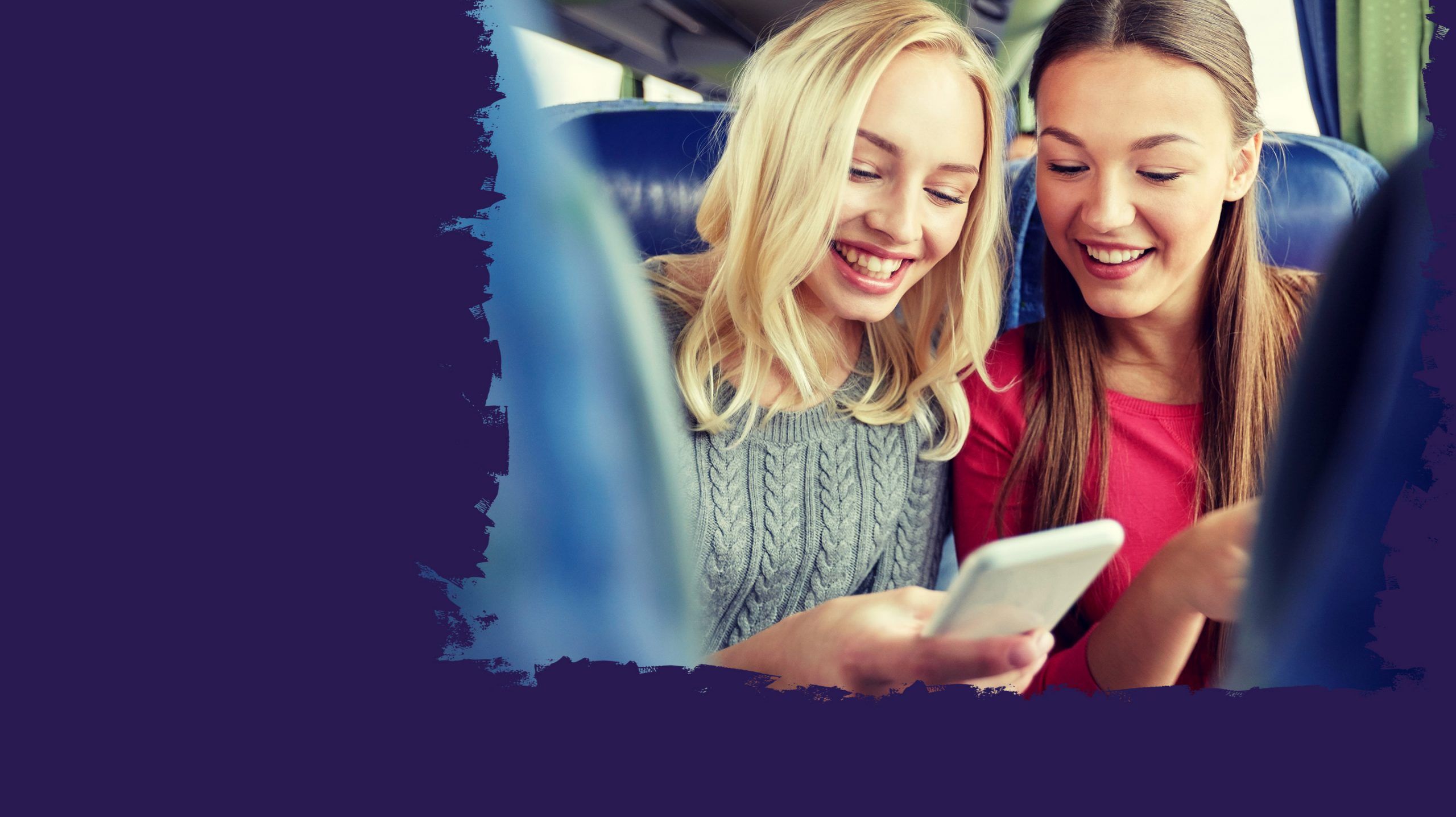 Customer Service toolkit
Our Customer Service toolkit provides information for key stakeholders, organisations and support groups to assist in their communications about the scheme with customers and clients and can help key stakeholders answer any questions they may receive from families and young people.
You can use the key messages and long and short form copy included in the toolkit to assist with your communications about the scheme.
Download the Customer Service toolkit.
Additional resources for schools
The following resources may also be helpful for teachers and schools:
Posters and leaflets
The following posters and leaflets can be downloaded and shared to help promote the scheme.
General posters
For children and primary schools
For young people, secondary schools, colleges and universities
For schools, parents, carers and guardians